The Long-term Benefits of The Organic Detox TM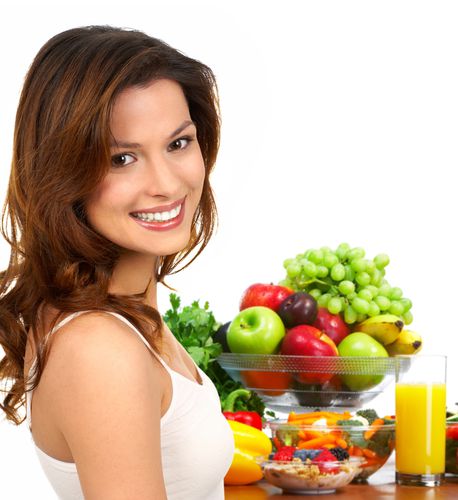 Are you wondering if you are someone who should detox your body? The answer is probably YES! You are in need of a good detox if you are exposed to more toxins than your body can safely handle. In our modern world that means everyone!
If you are feeling sluggish, uninspired, susceptible to the common cold and flu, bloated, run down, generally unwell or suffering from any of the symptoms listed below you will greatly benefit from our Organic Detox™
Even in the less toxic days of our ancestors, regular cleansing was considered a necessary practice for good health in every culture across the globe!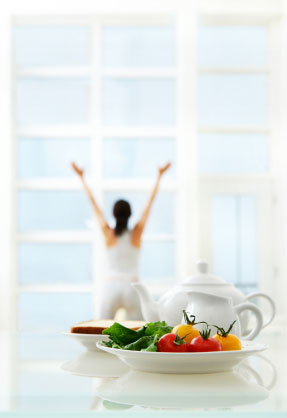 The Organic Detox™ is one that is specifically designed for your body and lifestyle. That means starting from right where you are and getting healthier day by day while learning healthy eating habits along the way.
Imagine feeling strong, clear headed and energized. Your skin is glowing, your digestion is running smoothly, your joints are agile, your mood is calm and your thinking is sharp. You're not distracted by nagging health issues or drained from worrying that they may be developing into serious health conditions. You can embrace your life, work and relationships with enthusiasm. This health fantasy is not a mere dream. It is simply the result of undergoing The Organic Detox™.
The first step is to reduce the harmful toxins that enter our bodies. The next step is to support your body in its natural detoxification processes by giving it concentrated forms of organic fruits, vegetables and herbs in our supplements.
This approach will strengthen and heal your organs while gently escorting the toxins right out of your body. This type of cleansing will help you feel better in your daily life and help prevent the progression of chronic diseases as you age.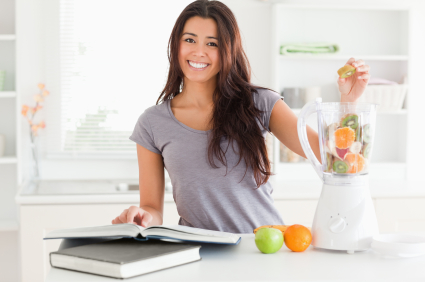 Who should take care when detoxing?
Everyone can benefit from the gentle guidelines we offer, especially replacing synthetic foods with real foods and clearing toxic products from their households. However, some people should be extra careful with any detox plan or dietary changes.
Young children, the elderly, those who are very sick or addicted to drugs/alcohol must take extra care with their body and not do anything that will shock it or cause it to detox too quickly. People with blood sugar issues such as diabetes and hypoglycemia should create a more personalized plan that helps to stabilize blood sugar levels by providing adequate and appropriate nourishment. Seeking professional guidance is recommended in all these cases.
Those taking a prescription medication must also seek guidance from their healthcare practitioner to find out if they are someone who should detox. A detoxification process in this case will help to clear the body of stored medications and perhaps result in the ability to decrease dosage. Residues of the medication may be stored in your fat cells. Releasing these back into your blood could cause you to experience symptoms of Healing Crisis. Extra cleansing supplements must be taken to speed this elimination process faster.
Pregnant and nursing women must also use caution when changing their food intake or causing their body to release stored toxins. These toxins will travel to the baby during pregnancy and during breastfeeding. So we recommend you wait until your baby is born and nursing is ended before you start your OV Organic Detox™.