WHY USE OUR PRODUCTS?
We Care About the Planet & People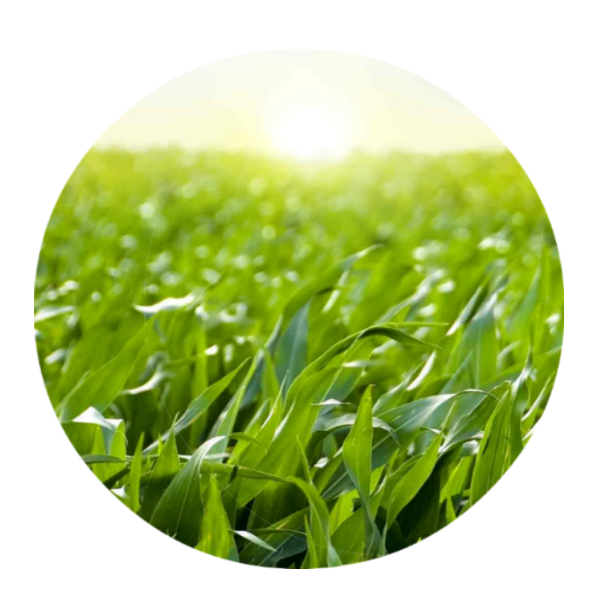 We are committed to Quality and even go beyond the common natural products on the market. How? We always get the best grade of natural raw material and only choose organically grown.
NO PESTICIDES OR CHEMICALS used in the growing process
NO GENETICALLY ENGINEERED seeds used
NO HEAT PROCESSING USED to retain the best nutrients in all our products
We only use ALL VEGETARIAN CAPSULES.