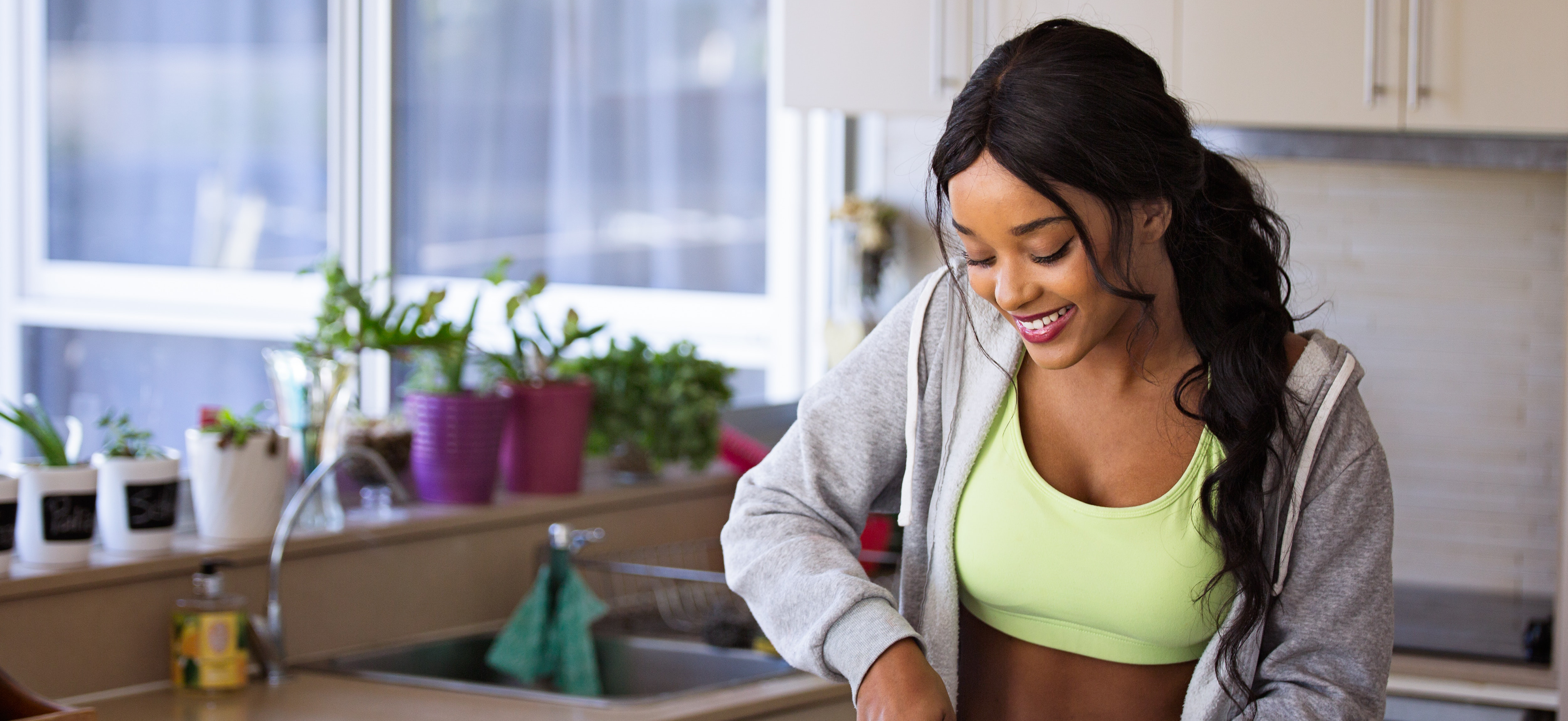 Habits
TIME RESTRICTED EATING
A great tool to help you on your road to better health is Time Restricted Eating, a form of intermittant fasting. Try to only drink your vegetable juice in the morning and then eat in an 8 hour period (lunch and dinner) instead of at any time you like.
GOOD HABITS TO BUILD
Increase your consumption of fresh vegetables and fruit
Increase your intake of whole grains such as brown, red or wild rice, whole wheat pasta, whole wheat bread, quinoa, bean noodles
Switch to healthier protein sources such as beans (vegan), and eggs, white meat such as seafood, chicken, turkey (animal sources)
Drink 10-12 glasses of water a day
AVOID THESE HABITS
Indulging often in sugary treats such as chocolate, cakes and cookies
Eating refined grains such as white rice, white bread, white pasta, biscuits, wheat noodles
Consuming lots of red meat such as pork, beef, lamb
Having large amounts of coffee, soda, fruit juice
We wish you the very best on your voyage to a healthier you! We hope that Organic Vision's First Detox Pack will already start to help you feel better, and more confident on taking the next step in the healing process. You are ready now to take on the 30 Day Detox 2-5-2! We recommend you start right away to continue your journey to a healthier you!