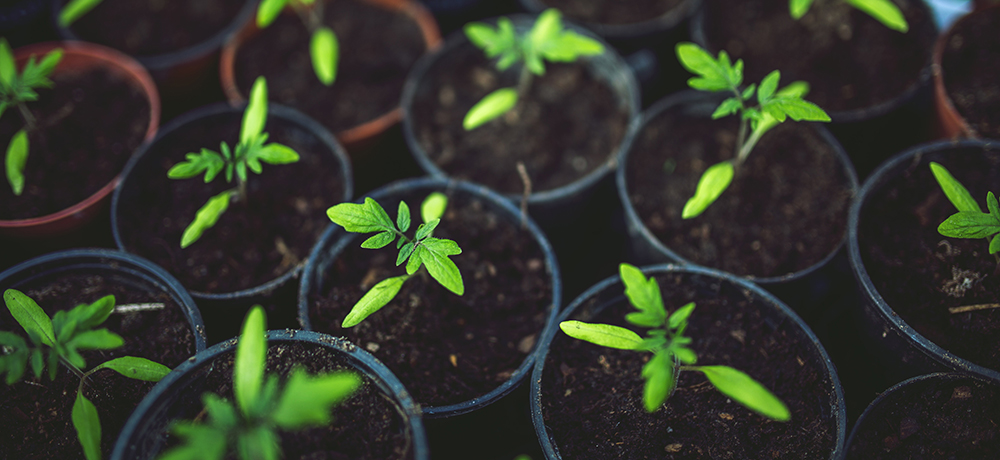 30 Day Detox 2-5-2
Are you a busy young professional, who simply doesn't have time to shop for, prepare and cook balanced meals? Are you a hard working mother, who is trying to juggle between taking care of your family's health and other responsibilities? Are you struggling with a health disorder, and have tried all the different healing methods out there with no success?
If you answered yes to one of these questions, then Organic Vision is here to help you! Our 30 Day Detox 2-5-2 program has been designed with you in mind.
WHY CHOOSE US?
SCIENCE-BACKED: We have carefully done our scientific research to provide you with the most up to date, powerful and effective detox program in the market.
EXPERIENCE: We have been helping people for the past 15 years with success!
SAFE: We have assisted children from as young as 8 years of age, to elderly ones 90 years of age.
PERSONALIZED: We offer you a personalized coaching system to guide you step by step through your detox and health journey. Our detox transformation coaches will offer you support from the beginning to the end of your program.
EDUCATION: Our detox transformation coaches have completed their educational program, and graduated with diplomas. They will offer you valuable nutritional assistance and educate you on how to detox effectively.
LONG TERM: This is not a quick fix or a crash diet. The beauty of this program is that you will learn essential concepts of how to cleanse and nourish your body for the rest of your life.
WHAT CAN YOU LOOK FORWARD TO?
Look younger: Kick start your skin cell rejuvenation
Slim down: Fat cells will get blasted away as toxins are removed from your body
Sharp brain: You will experience better mental clarity and your cognitive abilities will heightened
Calmness: Moods will stabilize as your hormones reach a perfect balance
Cell Renewal: Your immune system stem cells will be rejuvenated, and you get sick less often
How does it work then? Well our 30 Day Detox 252 focuses on 4 main pillars: 1) Intermittent Fasting, 2) Raw Vegetable Juicing, 3) Organic Whole Food Supplements, 4) Balanced Quality Food. Read along to find out more about our amazing program!