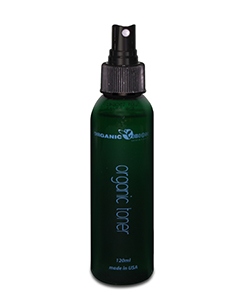 Organic Vision
Organic Toner
120 ml
IN STOCK
Recommended Customer Price:
$183.00 (HKD)
INGREDIENTS
100% Certified Organic Aloe Vera Gel (Active Aloe 200:1), Vegetable Glycerin, Certified Organic Witch Hazel, Organic Cucumber, Organic White Willow, Organic Marigold, Organic Lavender, Organic Rosemary, Organic Chamomile, Certified Organic Essential oil of Vanilla, Grapefruit Seed Extract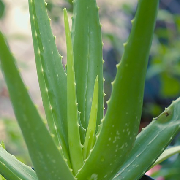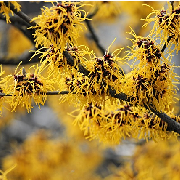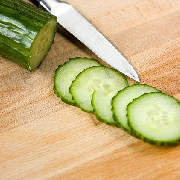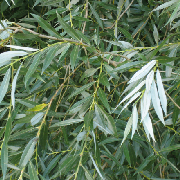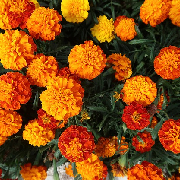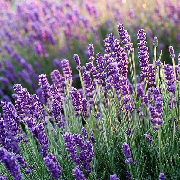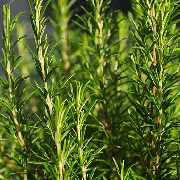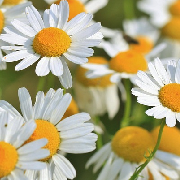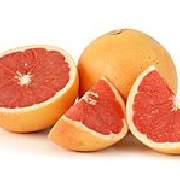 Would you like to:
Our ultra-soothing face toner is a face mist that instantly refreshes and awakens you first thing in the morning. Infused with Organic Aloe Vera Gel and cooling Organic Cucumber Extract, it gently calms the skin down.
We do not use any of the common additives in today's personal care market, such as:-
Chemical Preservatives (e,g, Parabens))
Harsh Detergents (e.g. SLS)
Synthetic Emollients and Humectants and Emulsifiers (e.g. Propylene Glycol, PPG-, PG-, PEG-, TEA, DEA.)
Petrochemicals (e.g. Mineral oil, Petrolatum, Silicones - Dimethicone)
Synthetic coloring
Synthetic Fragrances.
Usage: Mist lightly on clean skin after using Organic Face Wash; or anytime during the day as a refresher. Follow with our range of organic serums and moisturizer..
Organic Toner benefits
Soothe and rejuvenate your skin
Rejuvenate, soothe and calm down inflammation in the skin
Balance the pH levels and oil secretion of your face