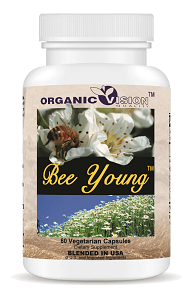 Organic Vision
Bee Young
60 Vegetarian Capsules
IN STOCK
Recommended Customer Price:
$448.00 (HKD)
INGREDIENTS
Royal Jelly, Bee Propolis, Bee Pollen, Organic Honey, Organic Gotu Kola, Organic Pomegranate, Organic Passionflower, Organic Alfalfa Leaf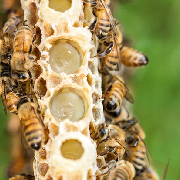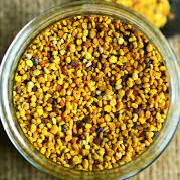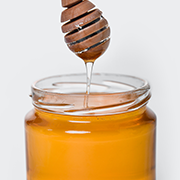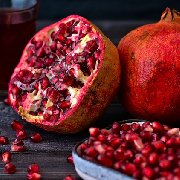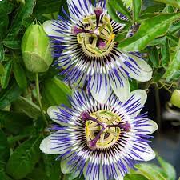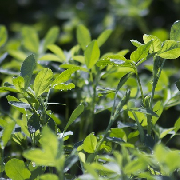 Ever wondered:
If you can ease mood swings without taking prescription drugs?
If there are ways to look younger safely and naturally?
If you can feel more calm and at peace with yourself ?
If your body could heal itself more efficiently?
The answer is yes! The key lies in taking in the correct types of nutrients to fight against both internal and external aging factors, and elements that promote fluctuations in hormones and moods.
Introducing Bee Young, a supplement formulated to help combat the effects of aging, cell deterioration and illness. As we are exposed to increasing levels of environmental pollution and radioactive elements, our healthy cells are worn away and DNA is altered, making us more susceptible to contracting disease. The role of Bee Young is to fight against these deadly invaders by keeping our immune systems strong.
Directions for use
Basic maintenance of a healthy immune system:
2 capsules per day
Fighting the cold:
2 capsules every hour
Fighting the flu or a bacterial/viral infection:
4 capsules per hour
Strengthening a weak immune system:
4 capsules with each meal
Before and during menstruation:
2 capsules with each meal
Dealing with a stressful situation:
2-4 capsules
Note:
We recommend taking Bee Young together with Reishi Plus and ImmuStrong.
Bee Young benefits
Eases symptoms of illnesses faster
Decrease stress levels and experience calmer emotions
Promotes your body's own regeneration system
Enhances body's own detoxification systems
Maintain youthful skin
How?
We have carefully selected and extracted foods found from beehives that contain some of nature's best kept secrets for building up your body's own natural healing power including propolis, pollen & royal jelly.
These treasure from bees helps our bodies to efficiently stimulate tissue regeneration and speed up cell renewal rate. It also helps deliver more blood to your skin cells, guarding against dehydration and smooths away shallow wrinkles.
Bee Young is a great tool for feeling more relaxed and calm as it also contains passionflower, nature's own mood enhancer.
It also helps promote good liver health in order for the body to detoxify more efficiently, getting rid of age promoting toxins. These bee products enhance your energy levels by increasing stamina and warding off fatigue.
UNIQUE POINTS
CONVENIENT: Royal Jelly, Propolis, Pollen & Organic Honey (All in 1 capsule)
SYNERGISTIC: All ingredients combine for increased benefits which one ingredient alone cannot produce.
QUALITY: Only certified lead-free Bee Propolis, Royal Jelly, Pollen and Organic Honey are used.