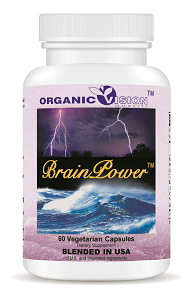 Organic Vision
BrainPower
60 Vegetarian Capsules
OUT OF STOCK
Recommended Customer Price:
$448.00 (HKD)
INGREDIENTS
Guarana Seed Powder, Green Tea Extract, Goji Berry Juice Powder, Acai Berry Juice Powder, Gotu Kola, Astralagus Root Powder, Kola Nut, Gingko Biloba, Ginger Root, Wheatgrass Sprouts, Cayenne Pepper, Alfalfa Powder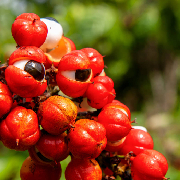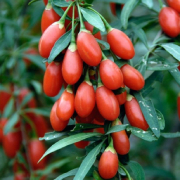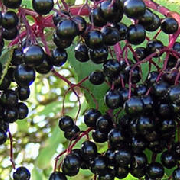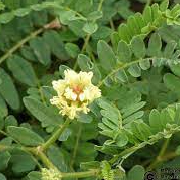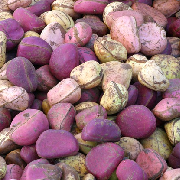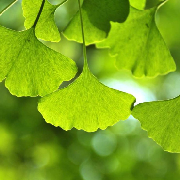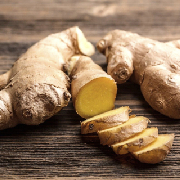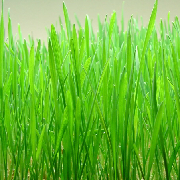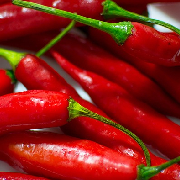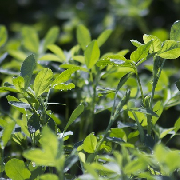 Would you like to:
Improve mental performance?
Feel more energized and alert?
Sharpen your focus and memory?
Uplift your mental and emotional outlook?
Introducing Brain Power: a collection of super foods from the East & West to give you a product which gives your brain an instant boost and upgrade. Results can be felt within minutes of ingesting it. Your head feels alert, sharp, and focused. Long term intake can promote better memory, enhanced cognitive ability and function, and better general mental wellbeing.
Directions for use
Basic maintenance:
Take 1-2 capsules every morning and afternoon.
Performing a strenuous mental task:
Take 1-2 more capsules before.
Brain Power Benefits
Feel more energized and alert
Sharpen your focus and memory
Uplift your mental and emotional outlook
How?
Cognitive Stimulator: We've added Guarana which naturally stimulates the brain, and the Kola Nut, which makes ideas clearer and thoughts flow easier.
Promoting Good Moods: Korean Red Ginseng, Guarana and Gotu-Kola all help to keep your mind in good condition.
Brain Protector: Green Tea, an anti-oxidant and all around great way to boost your mental wellbeing.
UNIQUE POINTS
TIME SAVING: We can now benefit from this ginseng without spending hours boiling soup. One capsule is the equivalent of drinking a very concentrated energizing ginseng soup.
SUITABLE FOR ALL AGES: Children, stay at home moms, parents with careers, the elderly who still want to be active in life; students dealing with pressure of homework and exams; and anyone who wants to overcome stress and be energized.