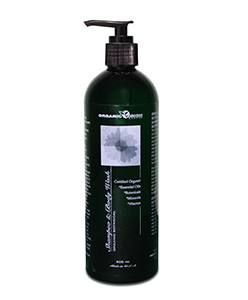 Organic Vision
Organic Shampoo & Body Wash
480 ml
IN STOCK
Recommended Customer Price:
$250.00 (HKD)
INGREDIENTS
Aqua (Deonized Water), Certified Organic Essential Oil of Lavender, Certified Organic Aloe Vera, Certified Organic Essential Oil of Cucumber, Certified Organic Chamomile Extract, Organic Nettle Extract, Certified Organic Thyme Extract, Certified Organic Yarrow Extract, Certified Organic Horsetail Extract, Certified Organic Rosemary Extract, C12-14 Olefin sulfonate (coconut derived), C 12 -C 14, Cocamidopropyl Betaine (Coconut Derived), d-alpha-tocopherol(vitamin e)trace minerals D-α-, Sodium Chloride(Sea Salt), Grapefruit Seed Extract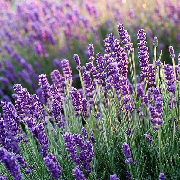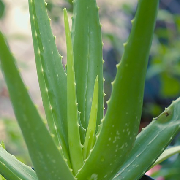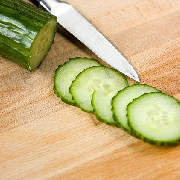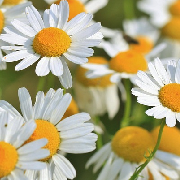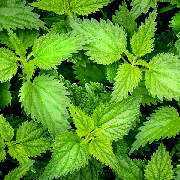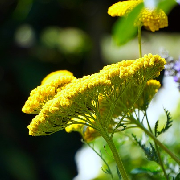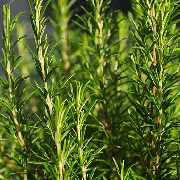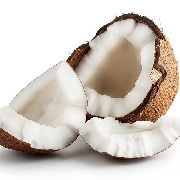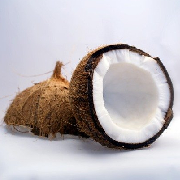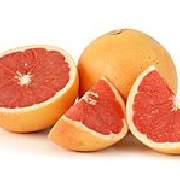 Organic Shampoo & Body Wash
Organic Botanical Shampoo & Body Wash is a 2-in-1 solution for cleaning our hair and body without any harsh cleaning ingredients. Only the safest organic botanical herbs have been chosen for this daily personal care product.
As a Shampoo it cleans and nourishes hair, removing build-up residue from other hair care products and environmental pollutants which cause it to become either too dry or oily.
As a Body Wash, it moisturizes as it cleans, maintaining our skin's natural barrier. It is a gentle yet effective cleanser, suitable for all skin types and all ages.
Organic Shampoo & Body Wash benefits
Thoroughly cleanse your hair without stripping away its natural oils
Avoid dandruff and a dry scalp
Moisturize and nourish your hair follicles
Soothe inflamed or irritated skin
UNIQUE POINTS
NO Harmful Ingredients:
No Carcinogenic Preservatives:
Diazolidinyl urea, DMDM Hydantoin, Imidazolidinyl urea & Quaternium 15.
No Nitrosamine-forming
Wetting agents: DEA OR TEA(i.e., TEA-lauryl sulfate or cocoamide-DEA).
No Harmful Foaming Agents:
Sodium Laureth Sulfate, Sodium Lauryl Sulfate, PEG and Polysor bate 60 & 80.
No Artificial Colors nor Synthetic Fragrances:
Listed as FD&C or D&C on labels.
All Safe & Natural:
Natural Preservatives:
Products require preservatives or they will become contaminated with bacteria so we use Natural Preservatives instead.
Natural Foaming Agent:
We use the gentlest ingredient C 12-14 Olefin Sulfonate that is derived from coconut.
Formulated with Certified Organic Ingredients:
Aromatherapy essential oils of organically grown flowers and herbs are used.